Our Solar Digital LED Screens works day and night, minimum 14 hours a day with our latest model works around the clock for 24 hours a day non stop. 
Unlike VMS boards, our Solar Digital LED signs comes equipped with high resolution video screen that's capable of producing 16 million colours, display detailed gracphics and even video play back.
While a mains powered LED screen requires a very long extension cord, and uses approx $40 – $80 worth of electricity every week. Our solar screen is powered by the sun, with no extension cords and no electricity bills.
Wide Range of Applications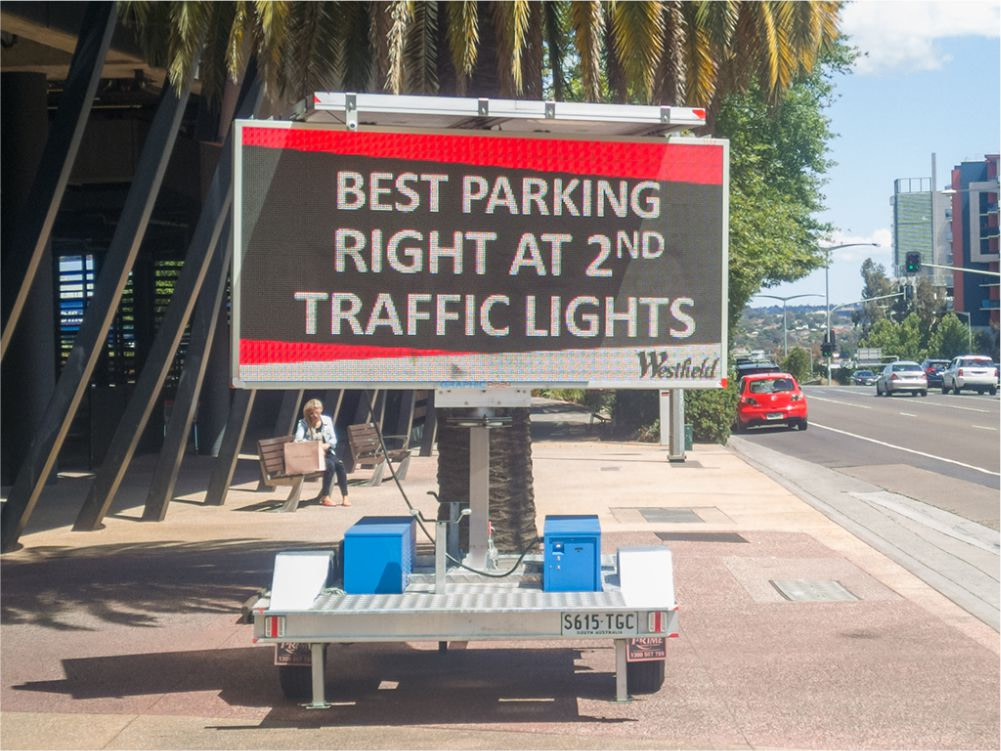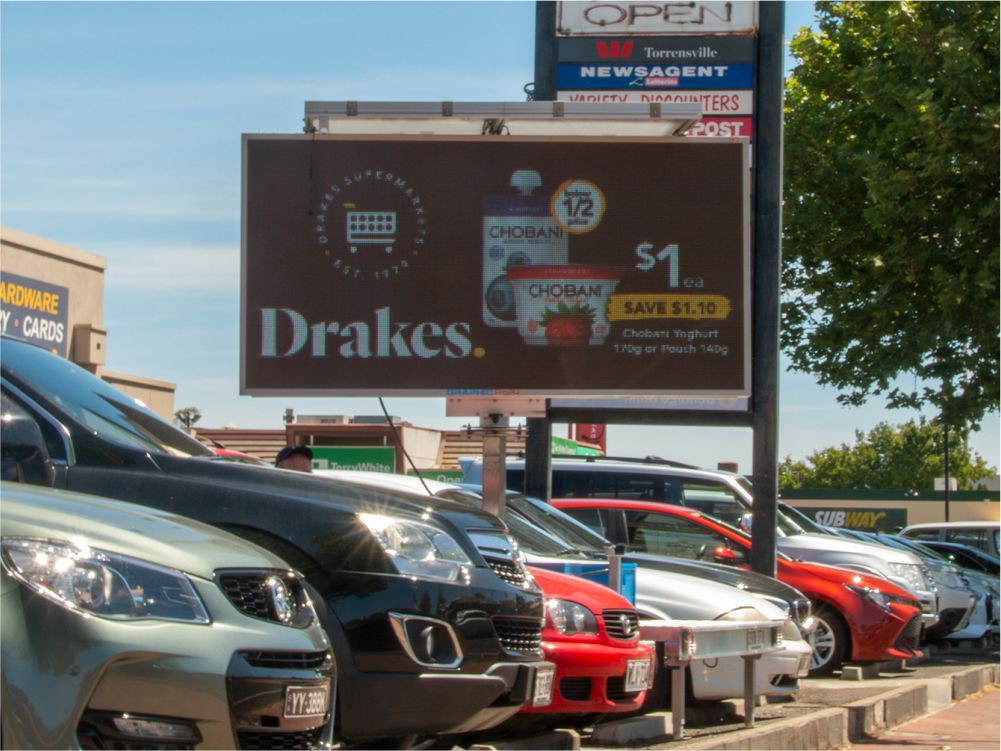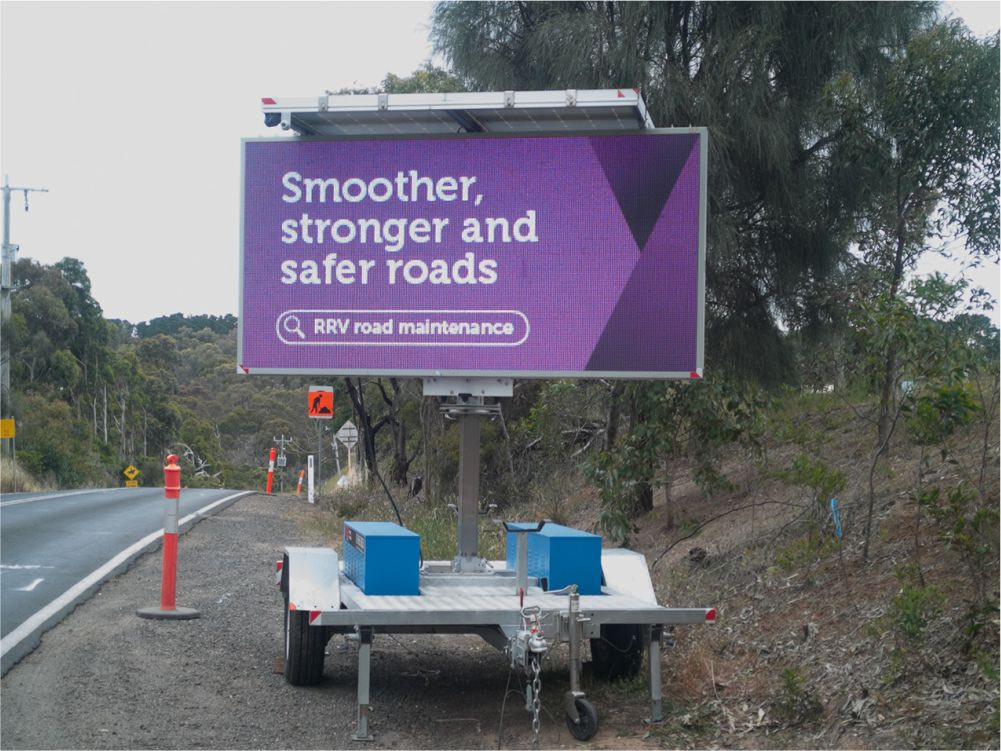 We operate the largest fleet of Solar Digital LED Screens across multiple states.
And we specialise in state/national wide blanket rollouts.
Solar Digital LED Signs For Hire
Solar 14
Works 14 hours a day
2.6 x 1.3m Digital Screen

Works 14 hours a day

Max Brightness 6000 nits

360 Degree Rotation

 
Solar 24
Works 24 hours a day
2.6 x 1.3m Digital Screen

Works 24 hours a day

Max Brightness 7000 nits

360 Degree Rotation

Latest Generation
Our goal is to help you either get more customers, or deliver a message. So we will go the extra mile than just hiring the sign.
Frequently Asked Questions
Do they work at night?
Both models of Solar Digital LED screens works day and night. The Solar14 model works 14 hours a day and the Solar24 model works 24 hours a day, when they are properly setup.
Are they weather resistant?
Our solar screens are built for outdoor conditions and from time to time deployed in remote locations, they are build for the with stand the elements.
Can you put them under a tree?
While our Solar Digital LED Signs will still work under shadow formed by trees, tall buildings or other objects, the shadow will greatly impact their optimum daily operation hours outside our control.
Do we need to charge them?
Not necessary. Our Solar Digital LED signs will automatically recharge themselves with sun light, so uninterupted sunlight exposure is required. they also have enough reserve to last 7 days of bad weather. In the rare case of extreme weather, they can be super charged over night in our workshop.