Advertising Digital LED Tailer Signs for hire
Solar Advertising Trailer Options
14hr/day operation by Solar
Digital advertising anywhere
SA only fleet
P10 solar LED screen 
6000nits peak brightness auto adjusted with sensor
24×7 Operation by Solar
Digital advertising anywhere
National uniform fleet
Best 24×7 Solar LED screen in the world
9000nits peak brightness auto adjusted with sensor
Power Advertising Trailer Options
3m2 Digital Trailer Screen
2.6m x 1.4m wide format screen
1.8m max raised ground clearance
360 degree rotation
Requires 10amp outdoor power point
4m2 Digital Trailer Screen
2.6m x 1.7m bigger screen
1.8m max raised ground clearance
360 degree rotation
Requires 10amp outdoor power point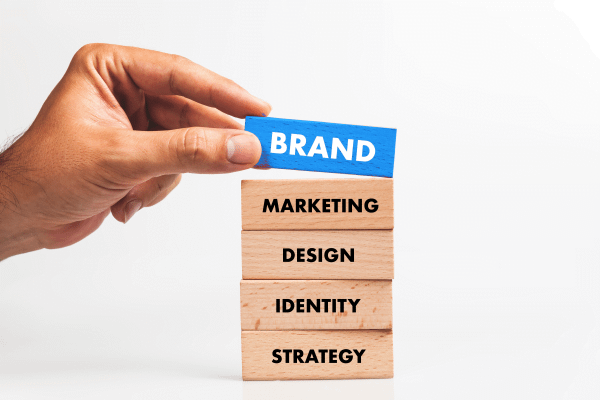 Graphics Deliver Your Branding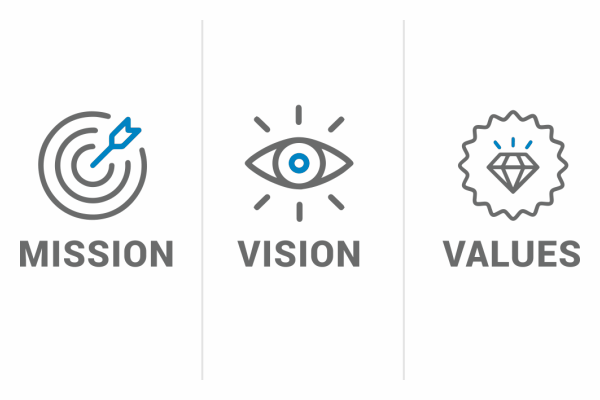 Graphics Deliver Better Value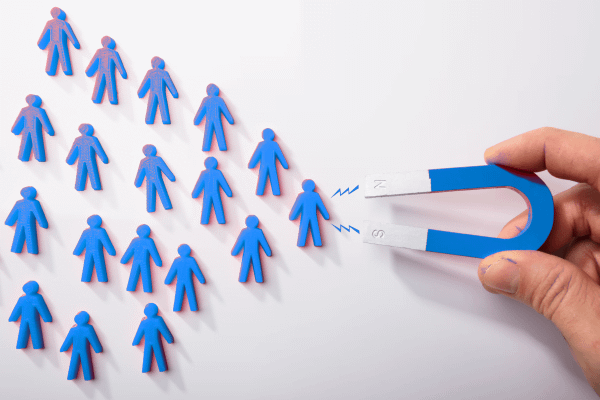 Graphics Are More Attractive
We offer Media Solutions with Digital LED Signs Made Here in SA
Manufacture Direct Prices
Creative Design & Management
Frequently Asked Questions
Which digital screen should I choose?
We offer a range of digital signage solutions for every event or need, suitable for almost any location, each with different specifications and power requirements that can display for any number of hours. If you are aiming to reduce your carbon footprint, our solar powered can run up to 24 hours a day.
How long will my message display for?
The length of time your mobile LED screen displays for is entirely up to you. We offer a range of power options that will ensure your display is visible up to 24 hours a day.
Where do you deliver and set up your LED screens?
We can deliver LED screens to any venue for events such as trade shows, community events, festivals and promotional events. Our technical team will install and set up the screens, and provide you with instructions to ensure that you get the best result.
Are mobile video LED Screens weatherproof?
Outdoor mobile LED screens can withstand a variety of weather conditions while still providing clear and crisp messaging. Even when in full sunlight, our mobile LED screens are glare-resistant, displaying clear and bright images and content, making them ideal for any outdoor events.
How big are mobile LED screens?
Mobile LED screens are available in several sizes, providing you with a wide range of options to choose from to meet your needs. Available options include three, four and five square metre mobile LED screens to ensure you can reach a varied and big audience.
Which locations do you cover?
We offer nationwide solar digital LED screens services. With physical locations in Adelaide (South Australia), Melbourne (Victoria), and Sydney (New South Wales), we have the ability to support nationwide campaigns.
How much does it cost to hire mobile LED screens?
Our pricing structure will vary depending on screen size, type, resolution, outdoor or indoor use, installation, labour cost, and length of hire. Please contact us for a free quote and to discuss your signage requirements.
How can I pay for a hire?
We accept several methods of payment for our services to meet the needs of our customers. For more information about our payment options, please phone us on 1300 744 644 or send us a message via the contact form.
Why should I choose Graphic Sign Hire?
If you are looking for digital screens for events, then look no further than Graphic Sign Hire. We offer the best quality screens at the most competitive prices and back it up with service that is second-to-none and guaranteed to impress from the first enquiry through to the conclusion of your successful event.
How long do mobile LED screens display?
The amount of time your mobile LED screens displays depends on our your needs. We have a range of power options that can ensure your display is seen upto 24 hours a day.
What is your pricing structure?
Our pricing structure tends to vary due to a variety of reasons. Some of the factors that will affect our LED screens' pricing structure include screen size, type, resolution, outdoor or indoor use, installation, labour cost, and length of rental. You can contact us for a free quote.
Stand out from the crowd and speak to your customers with mobile LED signs — one of the most cost effective forms of advertising available.
Our mobile digital signs utilise the latest technology to ensure unrivalled quality and performance — ideal for advertising and messaging at indoor or outdoor events and locations.
Unlike variable message sign hire, LED signage offers the opportunity to Incorporate text, full colour images and high quality video to create impactful messages that can be tailored at any time with remote content management.
The benefits of mobile LED screens
Compared to traditional static signage, our mobile digital LED signs comes with a range of benefits.
Ultra sharp video display

Our ultra series offers a sharp and crisp display.

Dynamic

Display multiple messages and customise your message as you need with remote programming capabilities.

Portable

Trailer mounted and lightweight makes our VMS boards quick and easy to transport.

Impact

Our screens come in a range of sizes to suit your purpose and space and create the impact you want.

Durable

Our Mobile LED video screens are IP-rated, meaning they are weatherproof and will withstand the harsh outdoor climate whether it be rain, hail or shine.

Cost efficient

Mobile LED screen hire is an ideal choice to convey important messages with a limited budget.

Easy to install

Portable and lightweight, our digital LED screens can be easily installed in just a few minutes, keeping assembly time and labour costs down.

Reliable

Our visual messaging signs are built to meet Australian standards AS4852.2-2009.
Suitable for a range of purposes
Like our variable message sign hire, mobile LED screens are suitable for a range of purposes.
Events

Promote events and festivals, stream video content and high-definition video, at indoor or outdoor events in any weather condition, during the day or night.

Government, councils and emergency services

Communicate important information and key messages to communities such as public health information.

Commercial and retail

Communicate promotions, special offers, opening hours, and varied operating or entry conditions for example.

Construction and roadworks

Clearly communicate advance notifications of construction, changed road and traffic conditions, and changes to speed limits.