The Benefits of Outdoor Digital Signage Solutions in Adelaide and Why You Should Choose Our Powerful Exterior Displays Without marketing, it would be virtually impossible to grow a business at any significant rate. We see adverts everywhere, from...
read more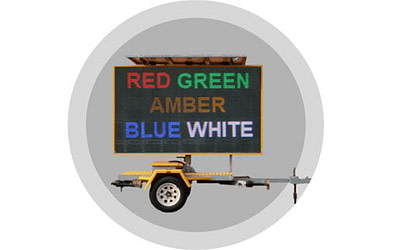 Tell Your Brand Story in Brilliant Colour with Digital Billboards, Signage Displays and Advertising Screens in Adelaide When was the last time you saw someone using a black and white TV? There is a reason that this type of product has been rendered...
read more
Considering Outdoor Digital Advertising Display Screens in Adelaide? Why Not Try an LED Screen or Board for your Displays? Digital advertising isn't just for the internet, although that's undoubtedly one exciting place for it. However, there are...